Achieve an easier work-day with effective planning and prioritization
21. March 2022
2022-05-24 9:57
Achieve an easier work-day with effective planning and prioritization
Achieve an easier work-day with effective planning and prioritization

Individual online course:
This individual course is based on YOUR work-day, YOUR job and YOUR challenges.
This course is for you if you want:
The feeling that you have enough time in your work-day
To prioritize tasks correctly
A sense of calm and accomplishment at the end of the work-day
The feeling of being in control of your tasks
To rid yourself of the guilty feeling of not having achieved what you had planned
The benefits are specifically suited to your challenges.
They could, for example be:
A sense of calm due to a clear sense of perspective
To learn how to maintain your motivation
Understand how to best use your time
The ability to navigate a changeable work-day without stressing
Tools for getting help from Outlook in your work-life – you will be amazed at the system's many helpful features
Course content:
ü Prioritization tools
ü Planning tools
ü Follow-up with Outlook
ü Calendar and task manager in Outlook
ü How to get greater perspective over your work-day
ü Effective task-management with the principle "Decide and Finish"
ü Tips and tricks in the Outlook system that can help you much more than you realize
The format:
You will meet online with one of our teachers, who will coach you throughout the course.
The course is spread over 3-5 months, and contains 5 sessions. The first session includes an preliminary conversation. Each session changes between discussion, theory and hands-on exercises with Outlook.
Course elements:
Session and preliminary talk: 30 minuter
Session: 1 1/2 hour
Session: 1 hour
Session: 30 minutes
Session: 30 minutes
In addition, you get:
Access to instructive videos regarding Outlook functions
E-mail and telephone correspondence included, as well as ongoing follow-ups from your teacher
The e-book "An easier work-day". Within the book, you will find many of the theoretical tools included in the course
3 in-depth Outlook videos with content about the most basic functions of the mailbox, calendar and tasks
The start of the course contains many tools and a lot of learning, whereas the end of the course focuses on keeping the new habits learnt going.
In order to be able to tailor a course adapted to you and your needs, we will use the preliminary session to discuss with you the following:
Your challenges and incentives for taking the course
Your daily work routines and general work tasks
Your current version of Outlook, as well as your use of the program today
You should expect to be challenged on your habits and routines, just as it is expected that you work with the tools and techniques between the sessions to get the maximum benefits on offer.
Price
Method
It was fantastic that in no time at all I could get a tailor-made course based on my current situation and my needs. I have found it easier to focus because I am no longer disturbed by emails. I have gained more perspective, energy and a new-felt sense of calm. My time is spent better and more efficiently.
Head of Scientific Management
Ellegaard Göttingen Minipigs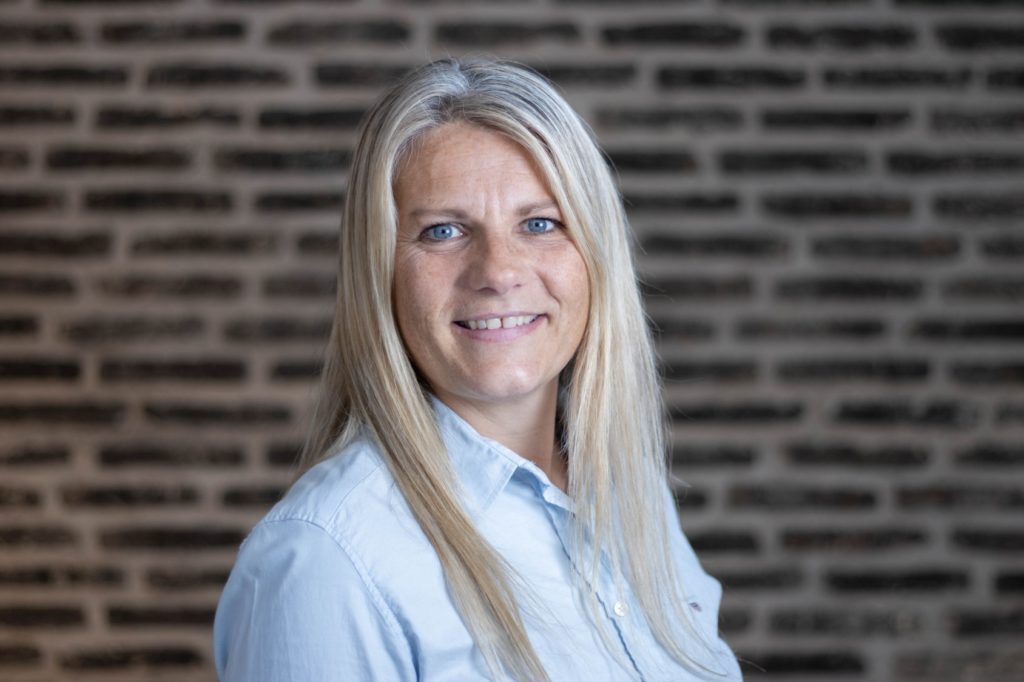 Mette Bundgaard or Jean Hausgaard, who will be your teacher and mentor during your course. They both have more than 15 years of experience in the industry. Read more about them HERE >>.
If you want to hear more about a personalized online course, or if you know someone who might need it.
We will reply within 24 hours.
Mette Bundgaard mb@timeconsult.dk , on tel.  +45 22 96 30 40
Jean Hausgaard jho@timeconsult.dk , on tel. +45 21 33 11 66